"Microbial Flora" in the Gut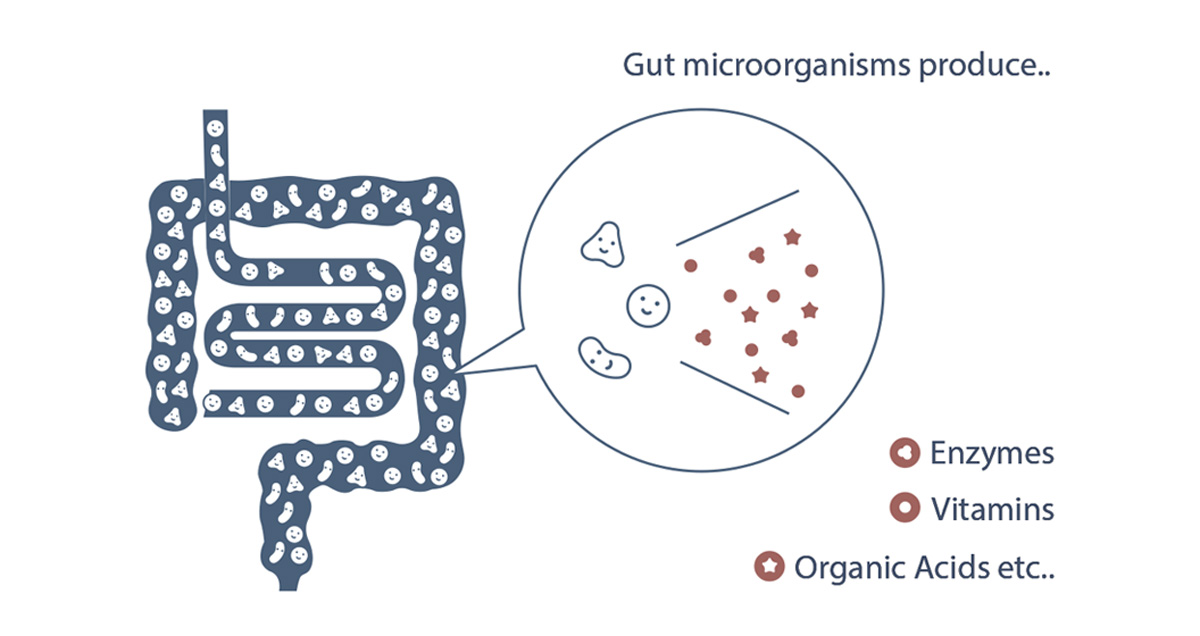 There are more than 100 trillion microorganisms in our gut. These gut microorganisms produce enzymes and some vitamins that are necessary for our body, so the balance of good gut flora is essential to stay healthy. However, depending on your lifestyle and eating habits, the balance of gut flora can be disrupted.
As "Second Brain"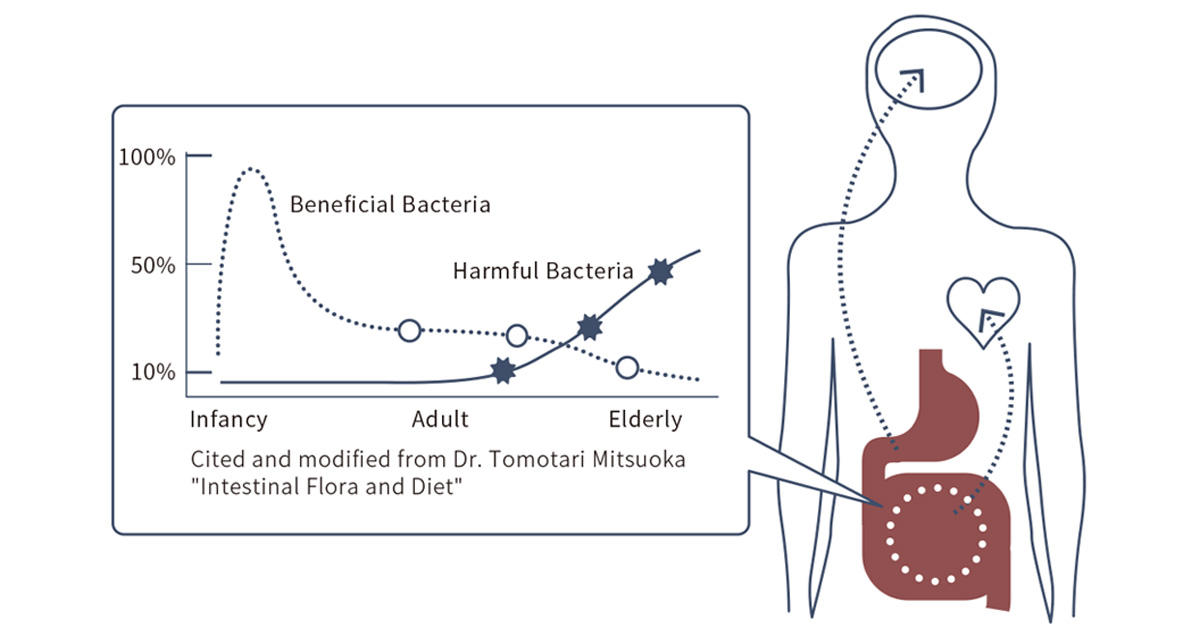 Healthy gut flora is critical for overall health and beauty. Your gut works as your "second brain," and it even influences your thoughts, feelings and stress levels. The level of beneficial bacteria in your gut decreases as you age. Therefore, fermented foods have been gaining popularity among health conscious people.